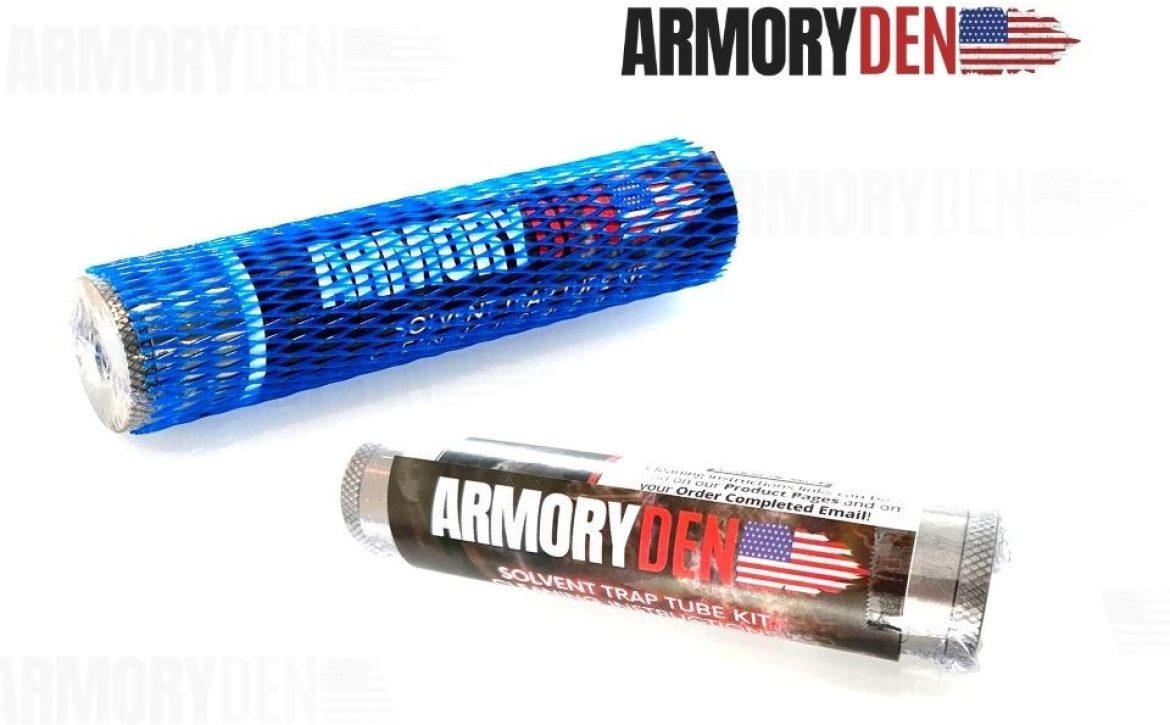 Why Are Solvent Traps Environmentally Friendly?
The cleaning of your firearm is vital for your safety, instrumental in ensuring that it is operating reliably and properly. Furthermore, cleaning your firearm can get messy if not correctly done with a suitable device. This is the main reason all firearm owners should consider purchasing a solvent trap cleaning kit.
Solvent traps have been known to be a handy cleaning tool for the firearm, as it helps improve safety, cleaning accuracy, and in allowing for the proper disposal and recycling of cleaning solvents. In addition, solvent traps are also known to be eco-friendly.
Solvent Traps Are Eco Friendly?
Solvents used for cleaning firearms are usually potent and poisonous, and can significantly pollute the environment. You can achieve all this by using a solvent trap that helps capture the cleaning solutions while preventing their damaging effects on the environment. Solvent traps allow you to contribute to a clean environment, and the device is environmentally safe when used as intended.
These environmentally friendly solvent traps help you do your part for the environment by allowing you to reuse, store and dispose of cleaning solvent properly, thus preventing it from polluting the environment. They provide the opportunity to preserve resources as well as save money. Throughout the cleaning process, you can also use different kinds of solvents such as CLP, lubing compound, and birthed cleaner.
High-quality solvent traps come can include dry storage cups which can be used a quick catch and dispose solution. This helps you dispose of used solvent quickly and replace it with another cup to quickly seal the tube with the end cap and clean a secondary firearm or run a cleaning sesh on your same firearm again. In addition to the solvent trap reducing the environmental impact of the chemical solvent disposal after cleaning your firearm, the cleaning solvent cannot stain your items of clothing, surrounding, and other property in your work space. Another significant benefit of solvent trap is that the cleaning solution is collected repeatedly, filtered, and reused. This is not only environmentally friendly, but it also allows you to save a lot of money.
How to Install and Use a Solvent Trap?
A solvent trap is easy to use. Simply attach the end cap to one side of the tube and a thread protector to the other side. Then attach the side with the thread protector to your firearm. Solvents, lubricants and other cleaning chemicals will be trapped in the trap during the firearm cleaning process. This solvent trap will prevent the liquid from attacking your skin or messing up your floor. Be sure to follow all safety instructions on our product guides prior to using our products.
The installation process of the solvent trap adapter starts with fastening the end cap to one end of the tube.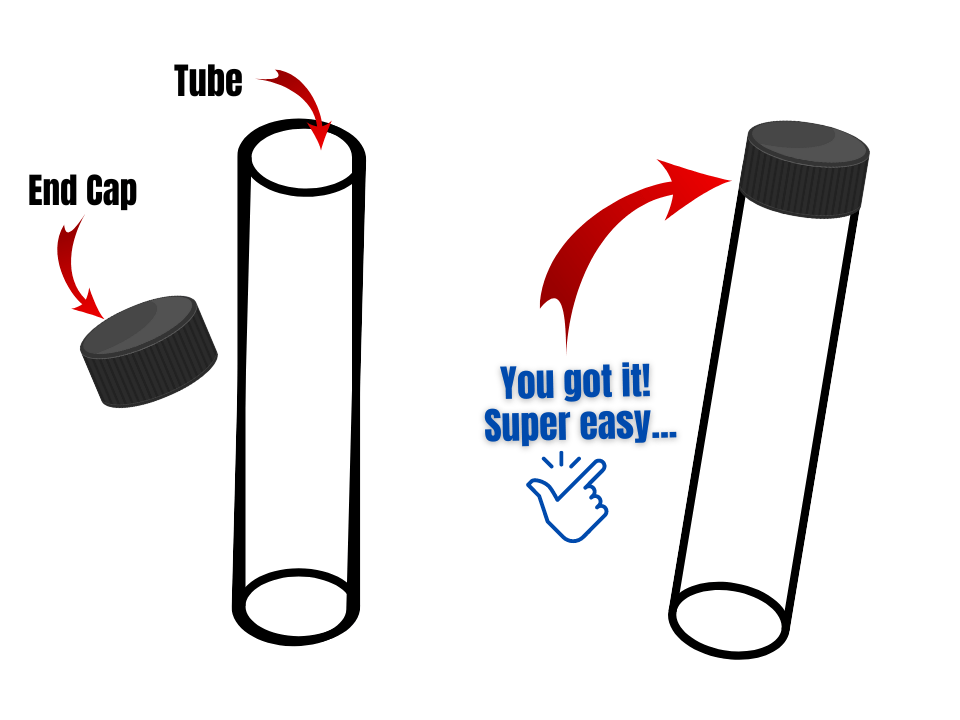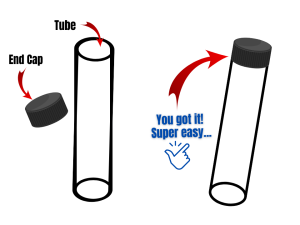 Next, you take the thread protector and attach it to the opposite end of the tube.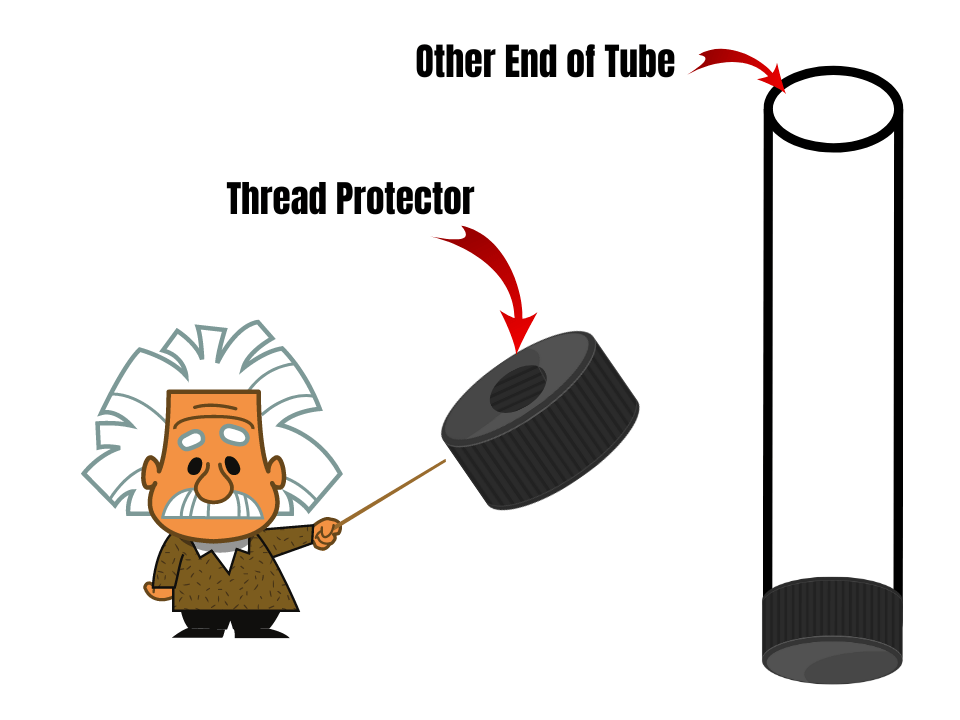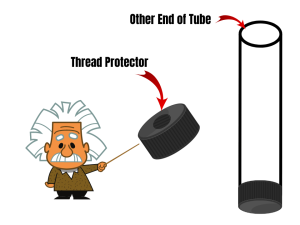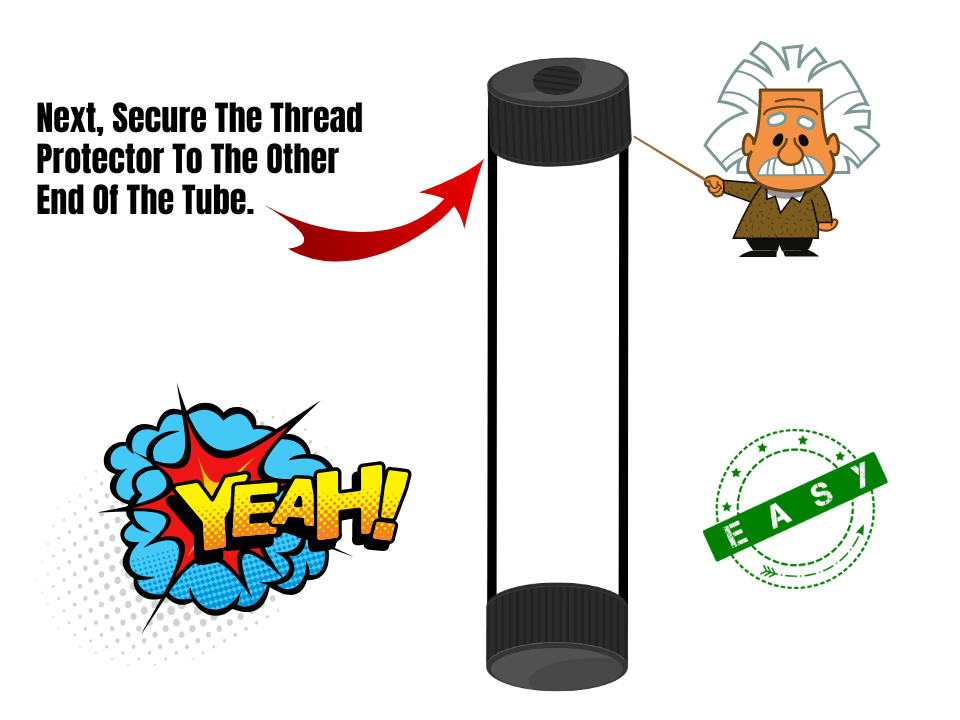 Next, connect the solvent trap to the muzzle end of your firearm. Make sure the solvent trapping solution is secure to prevent leaks and enjoy the benefits of efficient and effective firearm cleaning. Be sure to review our product guides for our initial safety instructions.
When followed and during use, the solvent trap will have done its work removing any debris or dirt that might damage your firearm if left unattended. For removal, if you are using alot of solvent, then dont unthread the end cap first. You will want to unthread the tube from the thread adapter leaving the end cap secure. Then you may dispose or recycle of it properly and safely.
After which, you can wipe your firearm with a clean towel. The solvent trap would have already captured the cleaning solution, which you can then filter and reuse during your next firearm cleaning chores. Besides, you no longer have to deal with messy hands when cleaning your firearm.
The Solvent Trap You Choose Matters
Solvent traps have been around for quite a long time, and the current designs were created to make them more stylish, flexible, easy to use, and eco-friendly. Although an average solvent trap may prevent the cleaning solution from draining uncontrollably from your firearm, this is not enough from the best solvent trap. If you genuinely care about the environment, you need a solvent trap as a reliable cleaning solution to prevent future leakage and frequent replacement of the solvent trap.
The solvent trap should also come with a material that is light and easy to handle. So, the most important properties you should look for in a solvent trap are Good Corrosion Resistance, High Quality, and Lightweight. Suppose you can find all these features in a solvent trap. In that case, you can expect that the solution will provide the effect you want, prevent damage to your firearm, and block the potentially harmful cleaning solutions from making contact with your skin or the environment. Your firearm will also perform better with better care.
Buy Your Solvent Trap from a Reliable Company
Don't go to illegal websites if you are looking for the right place to buy a firearm solvent trap. While purchasing solvent traps from illegal sites may seem tempting due to their low prices, the fact is you can easily be fooled and end up buying a solvent trap that doesn't show the desired quality and durability. Besides, you can end up purchasing a solvent trap that has been modified or altered into a device that is illegal in the United States. So, it would be best to look for a reliable company that supplies the best solvent traps at all times.
The whole point of purchasing a solvent trap is to preserve the health of your firearm as well as your skin and the environment. And only a reliable solvent trap vendor can ensure that you get the best possible products that will serve their primary purpose. If you are looking for a solvent trap with environmentally-friendly features, trusted solvent trap vendors such as Armory Den are your best bet. Also, the solvent trap kits offered by these companies are lightweight, durable, flexible, and cost-effective.
Summary
To maintain your firearm, it is essential to use the right tools that ensure your cleaning solution doesn't harm you, your firearm, and the environment. In this regard, a solvent trap is a great choice; it helps protect the environment from chemical pollution and enables you to save money as well. However, it is essential to purchase from the right vendor and choose the suitable material for a solvent trap to ensure their quality.