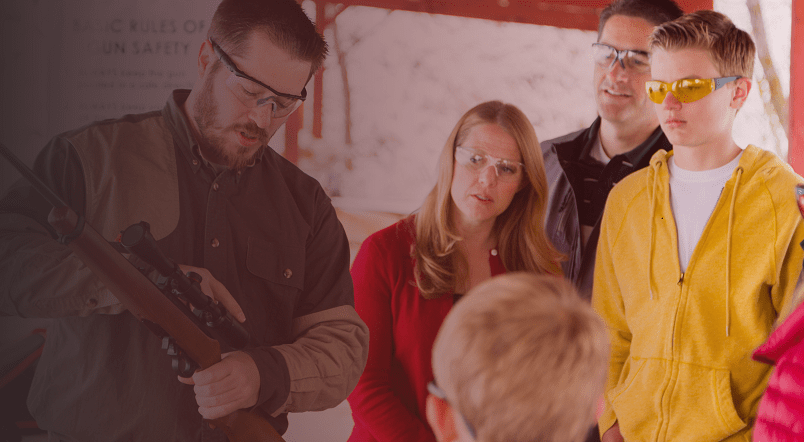 Solvent Traps: The Power of Versatility and Convenience
In the world of firearm accessories and convenient solutions, it's nice to find a product that combines functionality, versatility, and adaptability. That's where solvent traps come into the picture, revolutionizing the way firearm enthusiasts maintain their beloved firearms. A solvent trap plays a vital role in simplifying the maintenance process and a versatile tool allowing you to store essential items. Let us dive into the value a solvent trap provides and discover how they can elevate your user experience.
The Tube: A Solid Foundation
At the heart of every solvent trap lies the tube—a foundation that sets the stage for effortless firearm maintenance. Crafted from high-quality materials, such as durable aluminum and titanium, the tube has a threaded interior at both ends that seamlessly integrates to your firearm to make your cleaning experience more efficient.
The End Cap: Sealing in Excellence
As the name suggests, the end cap seals one end of the tube, serving as the gateway to efficient solvent collection. Constructed with precision, this vital component prevents any leakage, keeping your surroundings clean and tidy during the cleaning process. Its clever design allows it to capture solvents effectively, enhancing the overall maintenance experience. Additionally, for those who like to be prepared for any scenario, an extra end cap can transform the solvent trap into a dry storage solution, ensuring that your prepper essentials remain safe and secure.
The Thread Protector: Size up
The other end of the solvent trap features a threaded opening that allows users to thread it to their barrel which allows you to secure it to your firearm. By choosing between the popular 1/2×28 or 5/8×24 thread protector sizes, you can effortlessly begin with firearm maintence. These two sizes are offered as they are compatible with a wide range of firearms, guaranteeing a seamless integration between the solvent trap and your weapon of choice.
The Value of a Solvent Trap
Simplified Maintenance: Solvent traps are designed to simplify the cleaning process, allowing firearm owners to maintain their weapons efficiently. You can effortlessly collect solvents, prevent spillage, and keep your workspace clean and organized.
Versatility in Function: Solvent traps offer more than just cleaning capabilities. By utilizing an additional end cap, you can transform the trap into a secure storage solution for your prepper needs or general dry storage. This adaptability allows you to make the most out of a single accessory, providing value beyond the initial investment.
A Better Experience: By investing in a solvent trap, you're investing in the longevity and reliability of your firearm. Proper maintenance not only extends the life of your weapon but also ensures consistent performance, accuracy, and safety. With a clean firearm, you can fully immerse yourself in the joy of shooting at the range, knowing that your weapon is in prime condition.
In a world where firearm maintenance is paramount, solvent traps emerge as indispensable accessories for gun enthusiasts. Like other accessories, these are just a few ways our solvent traps are a versatile and efficient cleaning system that simplifies the process while maintaining the highest standards of performance and durability. Additionally, the option to convert the solvent trap into a dry storage solution expands its functionality, catering to the needs of preparedness enthusiasts.
Embrace the value of solvent traps, experience the ease, versatility, and reliability that these remarkable accessories bring to the table. With a solvent trap, you'll discover a new level of enjoyment and efficiency in maintaining and using your firearms.