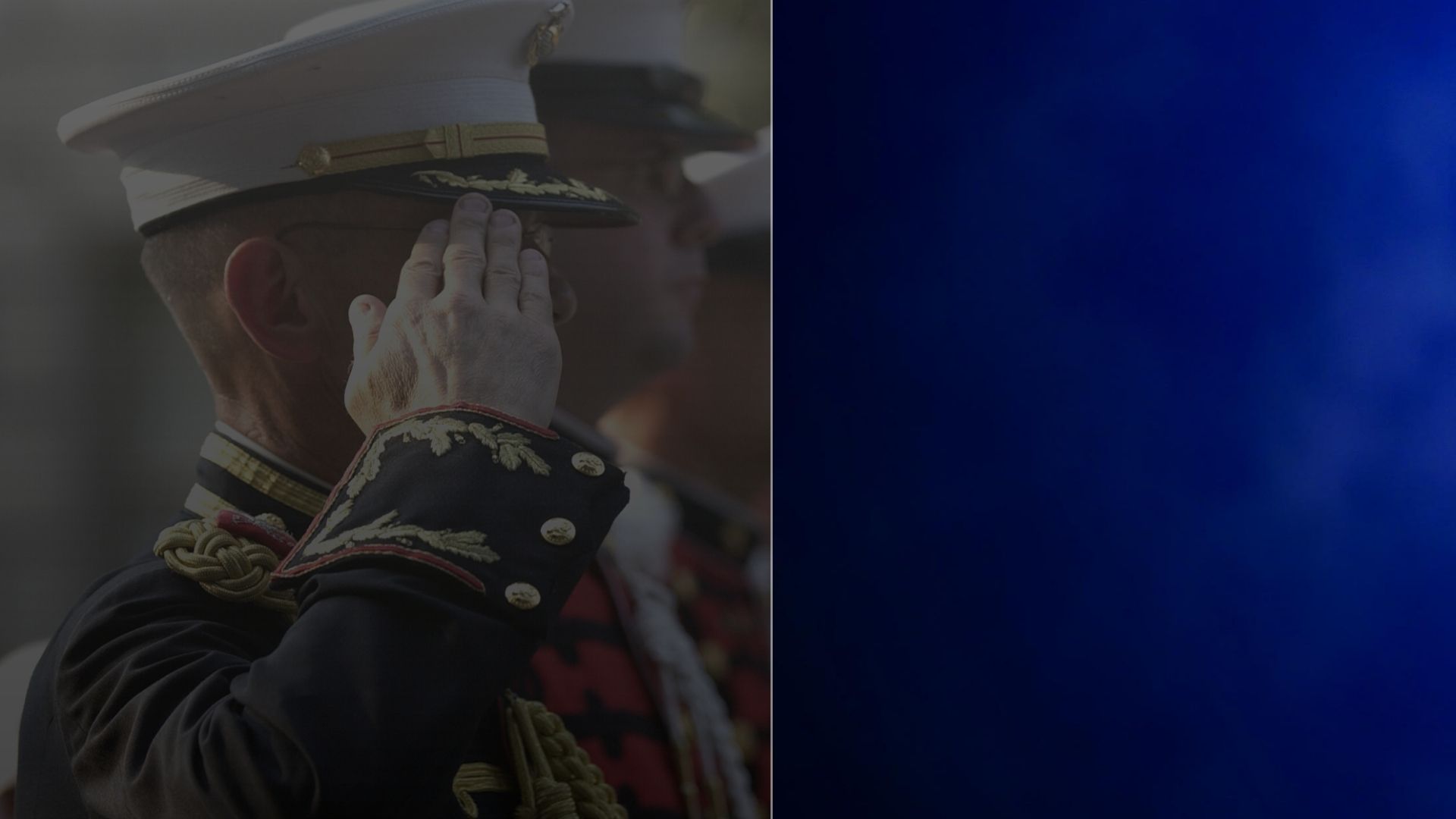 Veteran's Den & Active Military!
Join The Veteran's Den For Year Round Den Deals!
All U.S veterans receive 10% off all Armory Den purchases, and getting verified is quick and easy! Complete our short verification form below. Once our team verifies your submission, you will be sent an email with your very own den discount code.
Receive 10% off all orders with our Veteran's Den Discount Code for life! 



Have questions? Submit the form below and our staff will get back to you soon. Armory Den is an american made company.
Please fill out the form below to learn more about our wholesale solutions and bulk order discounts. One of our den representatives will contact you shortly.