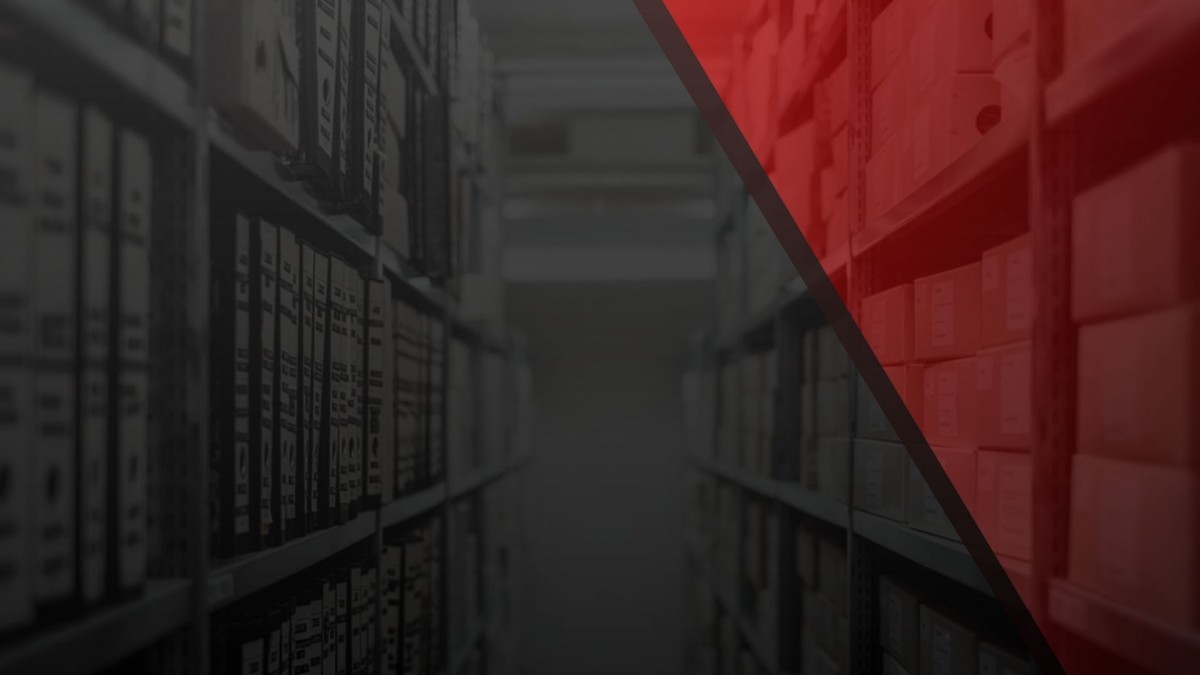 Refund Den
Looking To Process A Return or Cancel?
Return For Refund Request
Please complete the form below. Our Return Den will get back to you within 24-48 hours!
Return labels are provided for submitted requests that meet our Return Policy requirements. If your Return for Refund request is valid, our representatives will  process a refund for items returned the same condition as it was delivered. If you purchased an incorrect items and desire something else, you may do so during the return process or once your refund is processed.
Return shipping and a restocking fee may apply. 
To process an Order Cancel Request, please complete and submit the form below. 
Only orders still in 'Processing' can be cancelled. If you received an order email confirmation with your shipping details and tracking confirmation, your order may already be dropped off or picked up by the shipping provider noted on your email confirmation email. A reprehensive will reach out to you soon with more info!
Our Processing Den will get back to you soon to within 24-48 hours! 
Providing the correct name of specific product parts can be confusing at times. Prior to submitting your Product Return Request above, please review our Product Parts Reference Guide below. This will help you provide us the correct name of the product part, and other information during your Product Return Request!