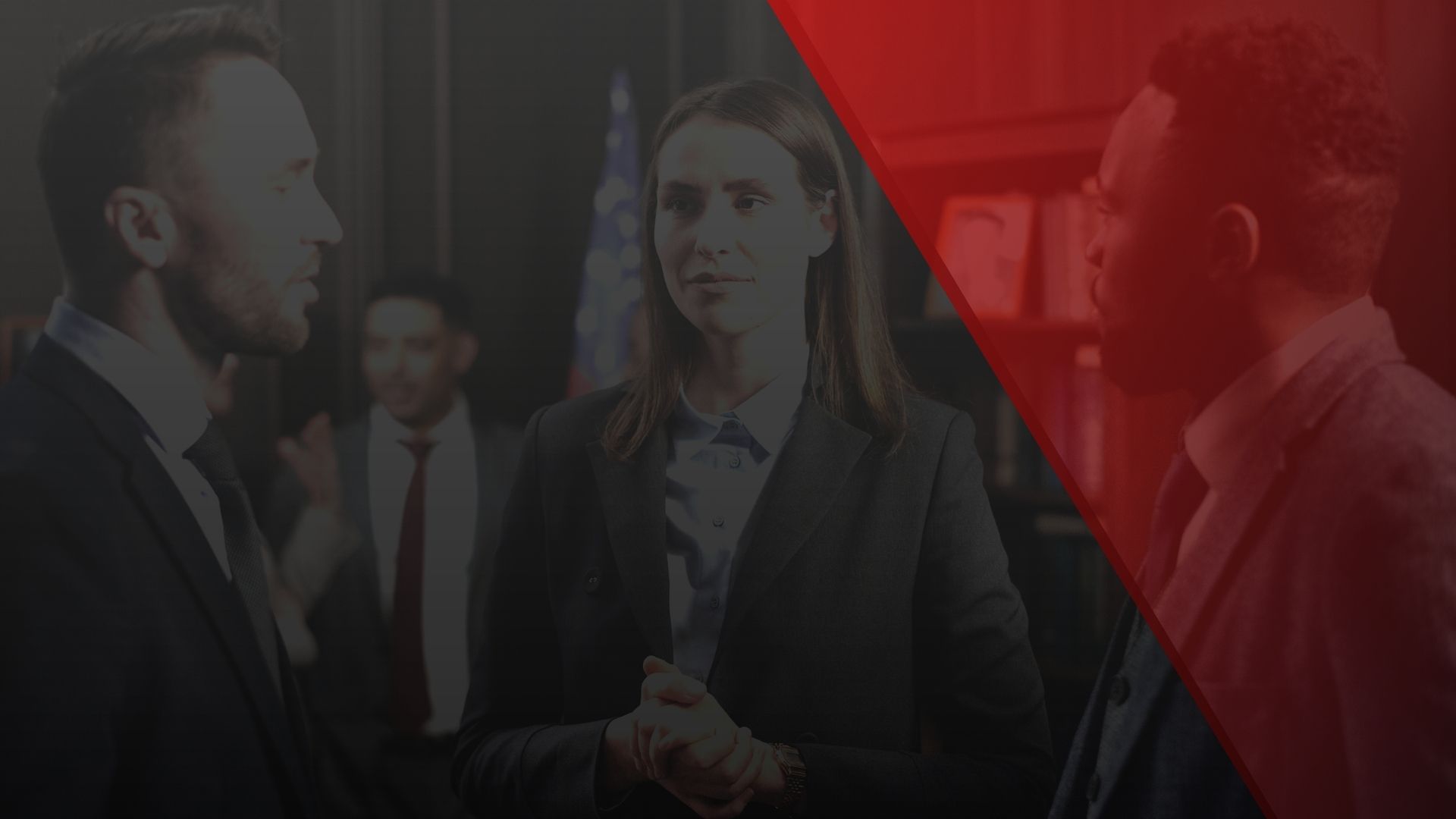 ATF Legal Den
Armory Den's intent is clear and detailed throughout our website, and it is the customer's responsibility to use Armory Den's cleaning and storage solution properly, responsibly and as intended. We encourage all of our customers to review the information on our product pages to learn more about our cleaning and storage solutions and to review our product guides to understand how easy it is to use our products. Using a solvent trap during routine cleaning helps improve firearm safety, reliability and overall performance. Solvent traps catch and trap solvent which also helps protect your skin from potentially harmful chemicals during bore cleaning processes. Our eco-friendly cleaning kits to help firearm owners do their part for the environment allowing you to recycle, store, and/or dispose of solvent properly.
A solvent trap cleaning system helps improve safety and reduce risk for police officers, government officials and firearm owners. Solvent traps help users clean their firearms without the risk of inhaling chemicals from solvent or having it come in contact with their skin. Our solvent traps can also be used for dry storage and as travel storage solutions
Please follow all NFA laws and federal regulations, as well as state and local laws within the states you reside. Modification of a solvent trap and/or solvent trap parts without an approved tax stamp could be considered a felony. Using our solvent traps as a cleaning accessory or storage solution as intended does NOT require any modifications. We encourage all our visitors to review our product guides and the initial safety instructions included.
Working together to reduce headache and runaround for our fellow ATF officers. Be Compliant And Be Safe!