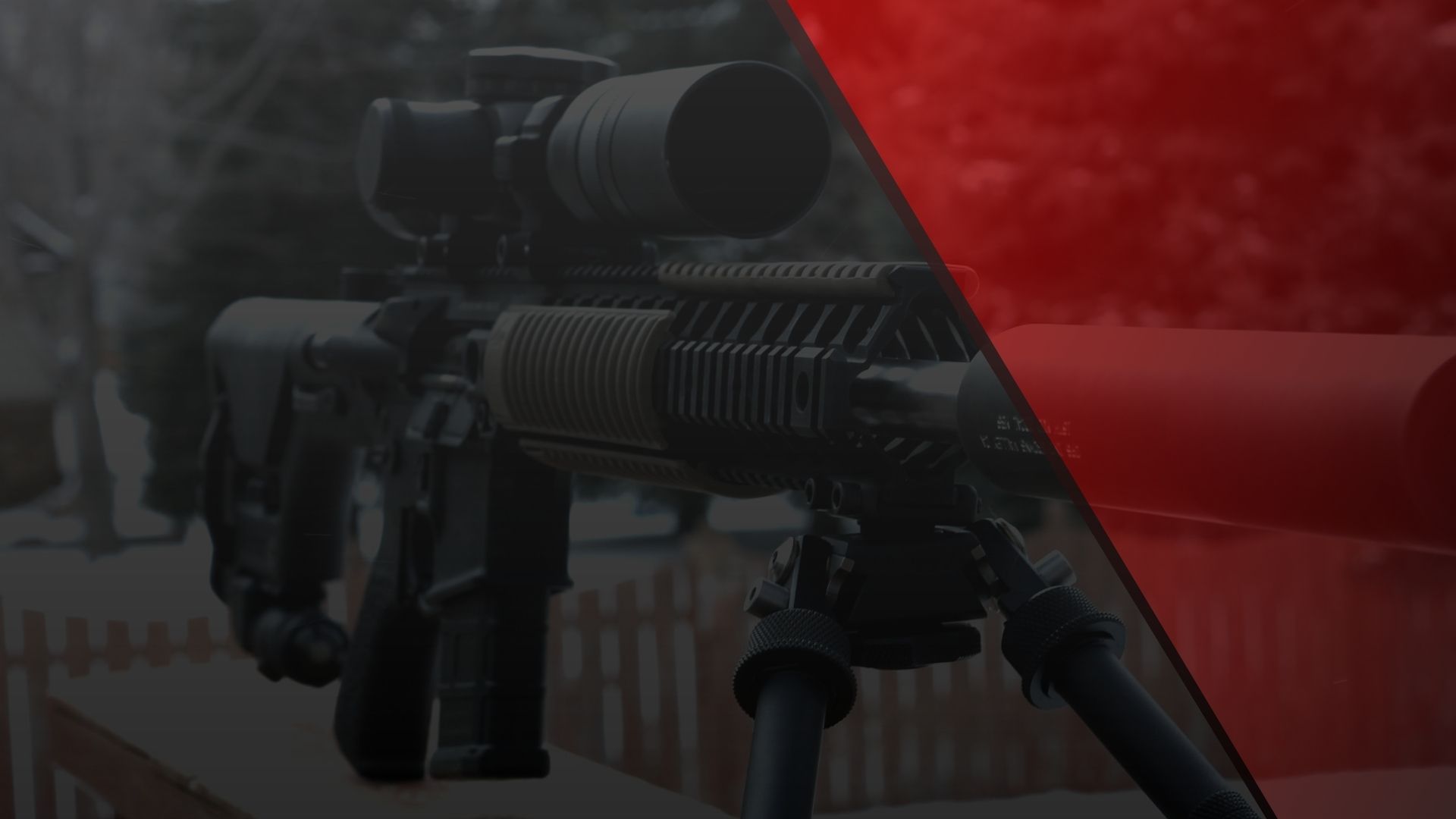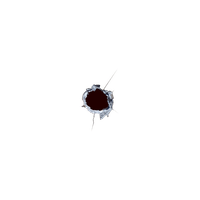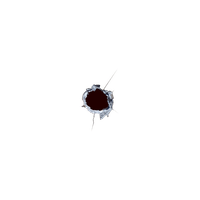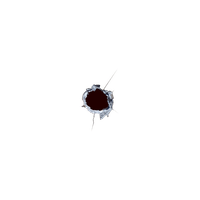 What is a Solvent Trap?
Get A Reliable and Sturdy Solvent Trap So You Can Avoid Firearm Malfunction and Potential Damage
A solvent trap has become a vital firearm maintenance accessory to capture the cleaning fluid for proper disposal. It is typically made of aluminum, steel, or titanium tubing connected to the firearm's barrel.
Getting Know What is A Solvent Trap
Perhaps you ask why a piece of equipment such as this is required for cleaning since you can clean your firearms using traditional methods. Suppose the interior is not adequately cleaned; it malfunctions. In that case, it will potentially become a ticking time bomb, even while the firearm looks excellent. You need to do a daily care procedure, more than the outside, that goes deep down. Many firearm owners will clean the internals using traditional methods that do not involve a solvent trap. Still, because of the propensity for the solvent to spill on furniture, skin, and other valuable items in the local cleaning area, we have learned that they tend to hold back subconsciously when cleaning. This means that they throttle back the quality of cleaning to avoid solvent messes. This is where a solvent trap comes in handy for a firearm.
If you have been using firearms for some time now, you should be aware of the dangers when a user becomes careless or neglect the maintenance of a firearm. It may lead to severe injuries, and such malfunctions can damage your device.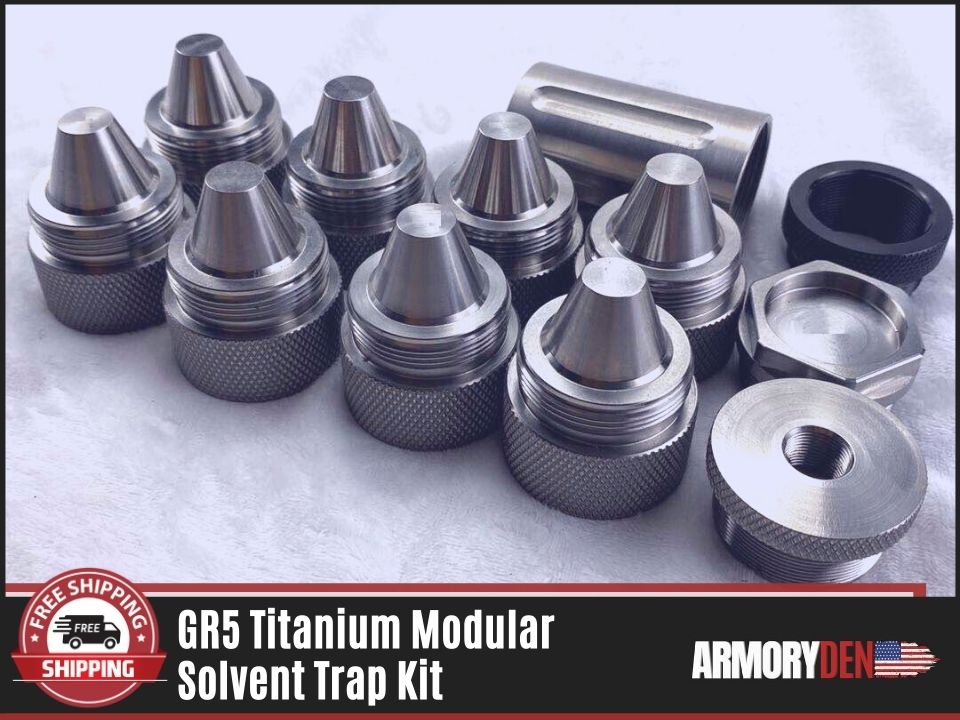 Solvent Trap Kit Overview—Parts and Functions
A solvent trap kit is a complete package embodied by crucial components. Each of these components or pieces of the solvent trap has a function:
The solvent trap cups are used to retain the residual cleaning fluid and debris trapped inside after a cleaning session. Some parts are designed to fit together with razor precision. While some features and cups, depending on the solvent trap kit style, are mostly threaded together. An excellent example of solvent trap kits, where every part, from the tube to the cups, to the end cap, threads together is Armory Den's 1.57″ Outer Diameter Adaptive Solvent Trap Kits. Since the liquids are closely sealed, most firearm owners choose the threaded form inherent in the previously mentioned Adaptive Solvent Trap Kit reference.
In tube solvent trap kits, an aluminum, steel, or titanium tube houses all the solvent trap cups; these are the most typical solvent trap kits. In most tube solvent trap kits, there is a 1.75″ to 3″ spacer that caps off a perfect fit and allows for extra space for the solvent to accumulate before coming in contact with the first cup | divider.
BATFE has officially and publicly defined a solvent trap as a "firearm accessory" that needs no legal paperwork. No different than a pistol grip that you would install on an AR15, a set of night sights that you may install on a Glock 19… a solvent trap is a "firearm accessory" that you can install on both of these types; of firearms and more! The most popular place to purchase solvent traps is online. Still, you must proceed with caution as there are many illicit or illegitimate companies selling solvent traps that are not legal "firearm accessories" – do your due diligence and research, just as you are doing by reading this article!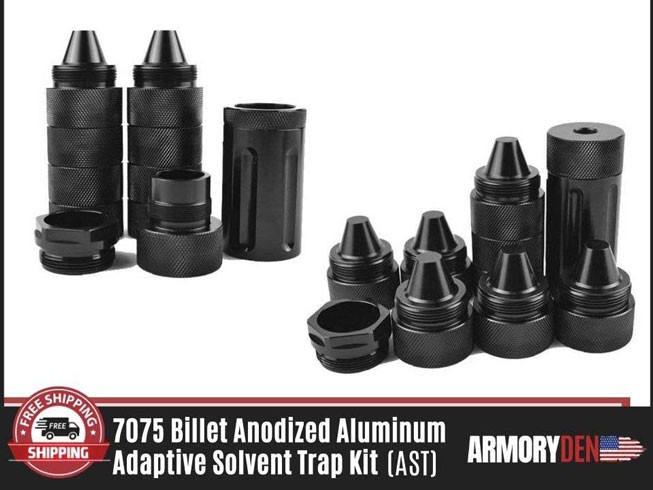 Common Malfunctions of a Firearm and Potential Damage
In most situations, if a firearm fails to operate correctly, it is not a manufacturer's defect. Why? Heavy-duty components are made for firearms longevity or long-term ownership. Not to mention, big-name manufacturers have had many years to perfect their engineering, with companies such as Beretta being over 500 years old. Manufacturers such as Sig Sauer or Sig Arms, Glock, and Heckler & Koch are known for running 10s of thousands of round stress tests, only intermittently applying oil during the process to show how they hold up. Others will do this after throwing them in the dirt, the mud, or even the water. With that said, the typical perpetrator is "user error" or "user/owner negligence" when disruption leading to glitches occurs.
This happens where inside the firearm's barrel, lead metal residues from the bullets are left. These leftovers accumulate over time, inducing erosion and rusting. Such a problem will impact the reliability of your firearm. It is almost worthless when the firearm's reliability is compromised unless you have it cleaned by a specialist, often a pricey service.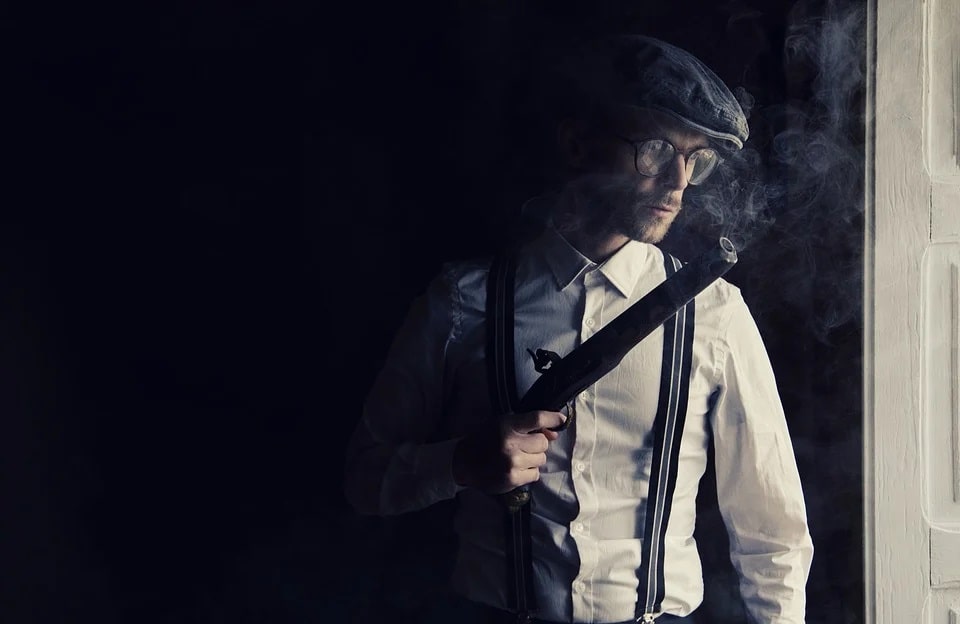 Squib Load or Inappropriate Discharge
Suppose there is not enough force to perform and eject around. In that case, incomplete discharge occurs, allowing it to lodge within the firearm's muzzle after shooting it. The firearm can explode; this form of failure is dangerous, the residue accumulation triggers this.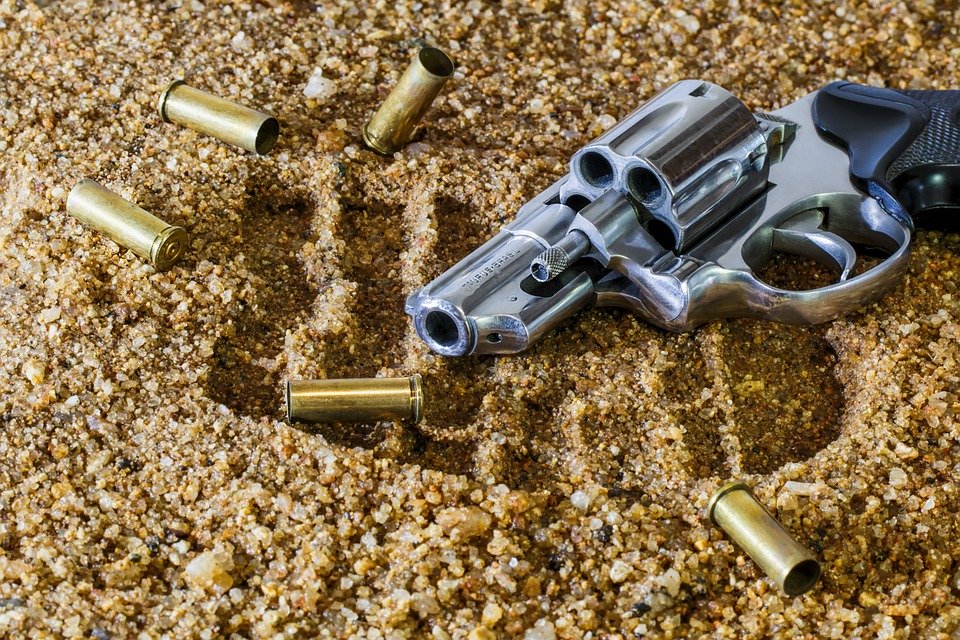 Delayed discharge is another malfunction that can cause the firearm to explode. In this scenario, the propellant's ignition or the device's triggering action lag is the cause.
Two problems may also arise where a firearm is not adequately maintained. After firing, a bullet can fail to feed into the chamber, or a fired round can fail to clear the firearm's ejection point. A severe problem that often occurs in semi-automatics is the failure to feed and eject. This issue is mostly attributable to mechanical negligence, sometimes user error.
Routine Firearm Maintenance Efficiency
Routine care of your firearms helps avoid malfunctions. Set your standard on how often you would like to clean your devices. Do this in an area where there is plenty of space for this mission. Below are the things you would also need to prepare:
Cleaning rod
Caliber specific bore brush
Cleaning swab
Utility brushes
firearm and reel cloth
Bore snake
Solvents and lubricants for cleaning
Caliber-specific cleaning kits, which already have the thread mount(s) you need, are available. Sometimes, a solvent trap kit may not contain a specific thread mount with the thread pitch that matches a certain caliber. However, you can order the needed thread mount separately.
You can capture the cleaning chemicals using a plastic bin or drip tray, so it's less messy to have a solvent trap. Also, because most chemicals used to clean firearms are pricey, the solvent trap will capture them for reuse. If you do a lot of firearm cleaning, this comes in handy.
The Solvent Trap Style and Type Matters Too
Many people think that solvent traps are a new invention, but they have been around for a long time; however, they were not quality or packed with modern solvent traps' features. To make them more anticorrosive and portable, quality prototypes have recently hit the market!
Traditional Solvents Traps
Initial solvent traps were oil filters used on automobiles to trap fluid during a trip; firearm owners began using them by attaching them to the end of a firearm's barrel to capture the liquid, and debris filtered the firearm cleaning process. They are very inexpensive on the open market for a reason. They are affordable because they are simple and straightforward in their construction.
In fact, for solvent traps, anything that you can add to the barrel to capture the solvent can be classified. You can DIY, or you can buy it from Armory Den's store. There are models of an oil rig that one can modify as well. It was bulky, though, making shooting inconvenient.
Bear in mind that they are made for one purpose: to capture solvent residues for cleaning so that you can reuse them. Some are hybrid solvent traps consisting of mixed aluminum and titanium. Some are all-titanium, others are pricier, and some are made of steel alloy. On the other hand, the new version of solvent traps for firearms is styled differently and can deliver more.
They are trendy; for one, they come in various colors. Although what makes it more enticing to owners of firearms is that you can easily style them.
Styling the Solvent Trap and Personalizing it
In today's market, you will find many firearm solvent trap options. You can personalize yours if none of the colors or styles that you want are available.
Armory Den makes it possible to engrave a solvent trap tube, even solvent trap kits with carbon fiber sleeves. Yeah, it's possible to get a tubing etched. The company provides its consumers aesthetic choices so that you can personalize and enjoy using and changing your firearm solvent trap kits.
Choosing a solvent trap for a firearm depends on what type, colors, or content that most appeals to you. If you decide to use solvent traps the way they are, you should go for a standard configuration. On another note, if you want to create a modified one out of your solvent trap, some items encourage conversion.
Find the Solvent Trap that Works for You
A firearm solvent trap makes it hassle-free for maintenance and cleaning. It makes for a convenient accessory for passionate firearm owners. Be sure to get what you need and what you desire when you plan to buy one.
You need something durable and stable if you own multiple types of firearms and do many maintenance tasks. Something that won't rust out quickly and isn't easily broken, forcing you to buy a new one shortly afterward. You want a flexible solvent trap that makes for quick conversion when searching for an accessory that you can repurpose.
Armory Den provides you with a solvent trap for firearms that any firearm enthusiast needs and desires. To conveniently personalize, we have a full line of solvent traps, modules, and accessories.
We also offer online support to firearm owners who easily and lawfully wish to DIY. Let us know how; we'll gladly provide you with assistance! Please visit our website and email us or contact us by phone.






Guaranteed Customer Satisfaction.
Our 5 star customer reviews published on various sites such as Gun Broker and Trust Pilot, reflect our ability and drive in bringing only the best solvent traps and parts from around the world while providing top-notch customer service!  Solvent Trap Direct has one goal and that is to exceed all expectations!
Quit overpaying for solvent traps or worse, overpaying for inferior products! We keep the best 7075 type III hard-coat anodized billet machined aluminum solvent traps, titanium solvent traps, and stainless steel solvent traps in stock at all times. If you're still looking for a reliable solvent trap products you came to the right place!
Fast Free Shipping, Nationwide.
Armory Den is a US company and wholesale supplier. We have east coast and west coast facilities in order to satisfy our customers from both ends of the country. We take pride in our den deliveries and provide fast free shipping to both our customers and businesses, as well as our wholesale partners. We rarely have problems with satisfying our deliveries, even with natural disasters and situations outside of our control.
If you're a business interested in becoming a Den Wholesale Partner and reselling our products you may submit our wholesale solutions form below. For general inquires, give us a call or us the 'Contact Us' form below. A representative from the den will be getting back to you shortly.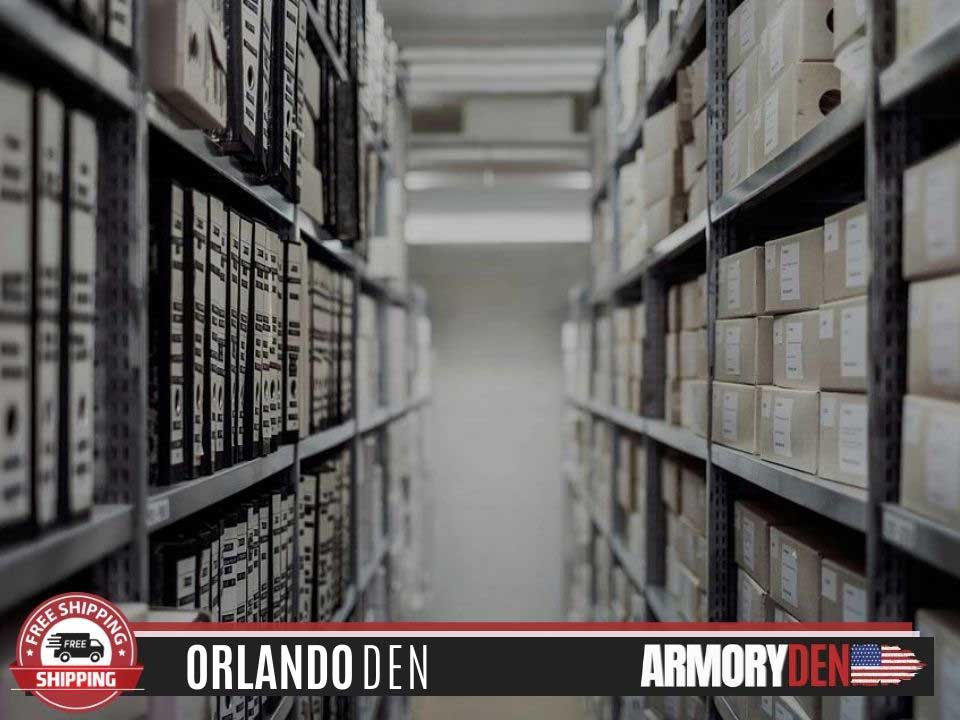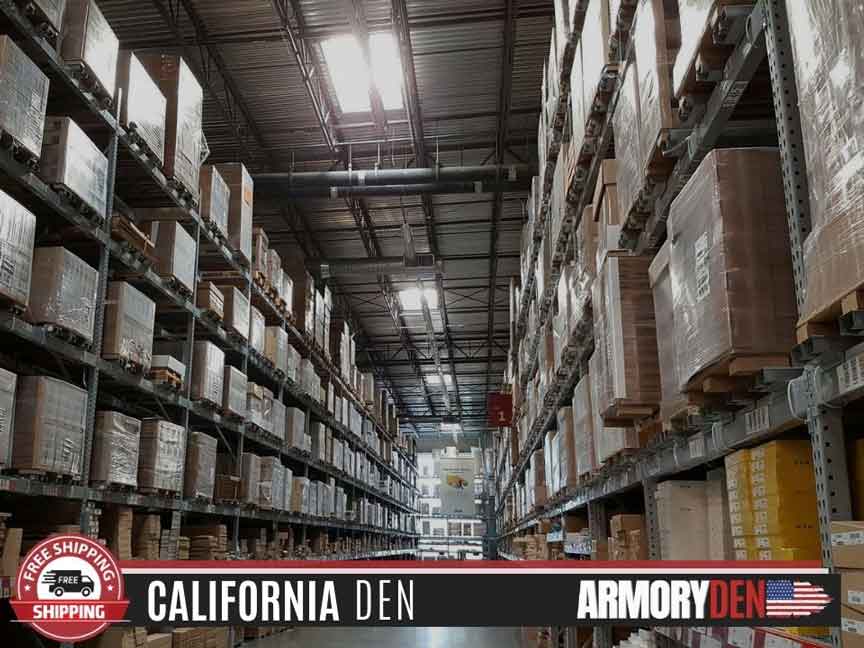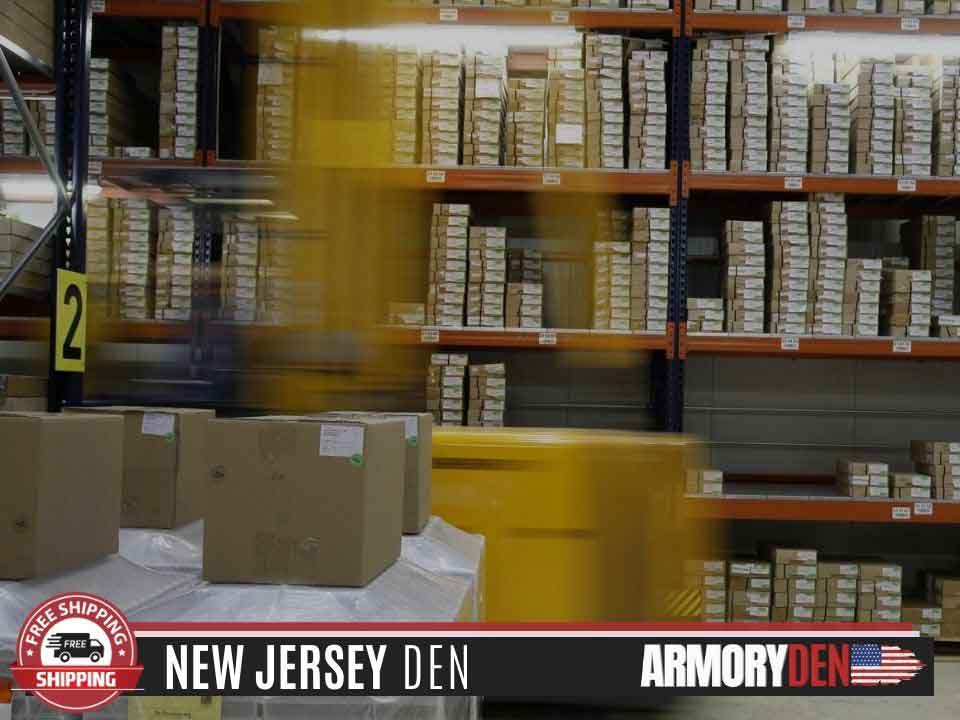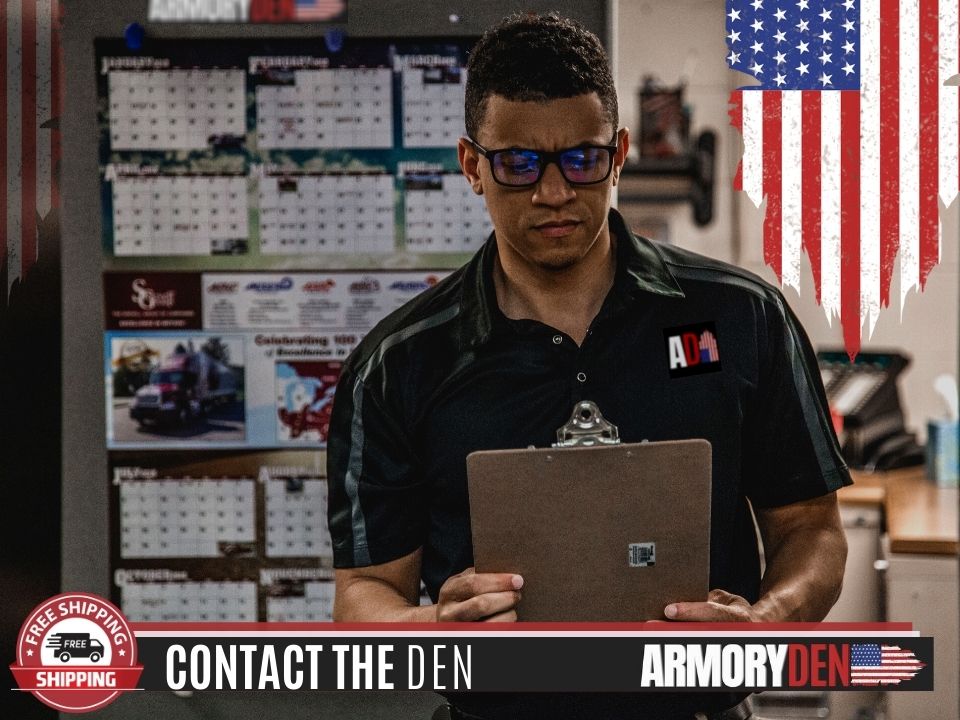 Have questions? Submit the form below and our staff will get back to you soon. Armory Den is an american made company.
Please fill out the form below to learn more about our wholesale solutions and bulk order discounts. One of our den representatives will contact you shortly.