DEALER WHOLESALE SOLUTIONS
DEALER DEN

Powered By:


Retailer Preferred Solvent Trap Supplier
Reliable Wholesale Solutions.
Armory Den is your reliable wholesale partner and nationwide distributor of high-quality solvent traps, Adaptive Solvent Traps (AST's),  solvent trap parts, end caps, adaptors, firearm cleaning kits, accessories and more! If you need the best price points on bulk orders – we're it! 
Our reputation and high volume of returning customers reflect our commitment to superior products and dedication to world class customer service.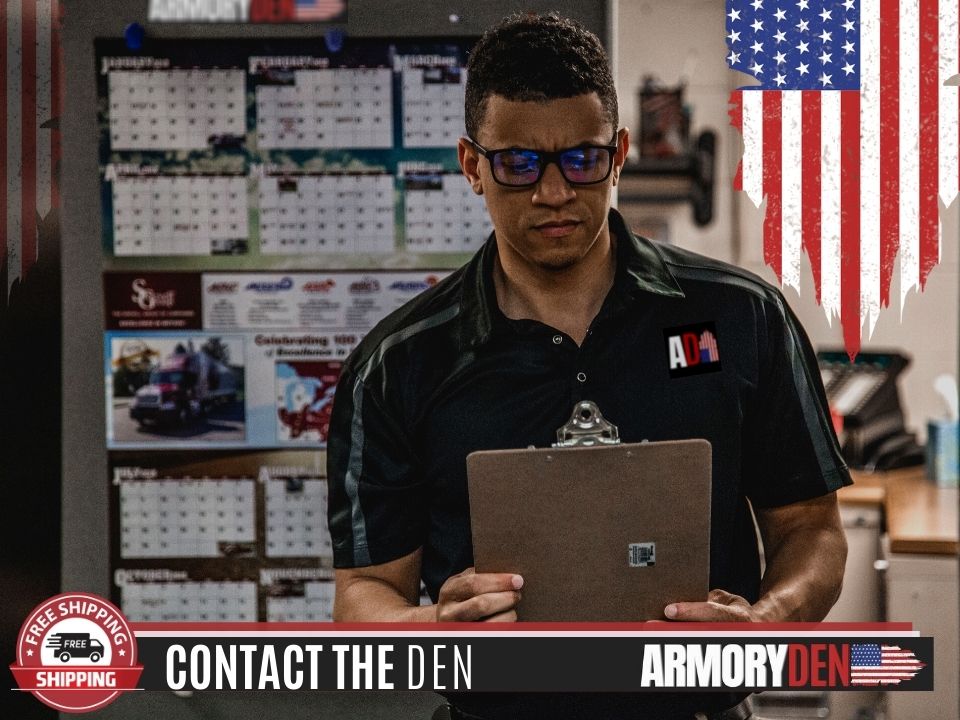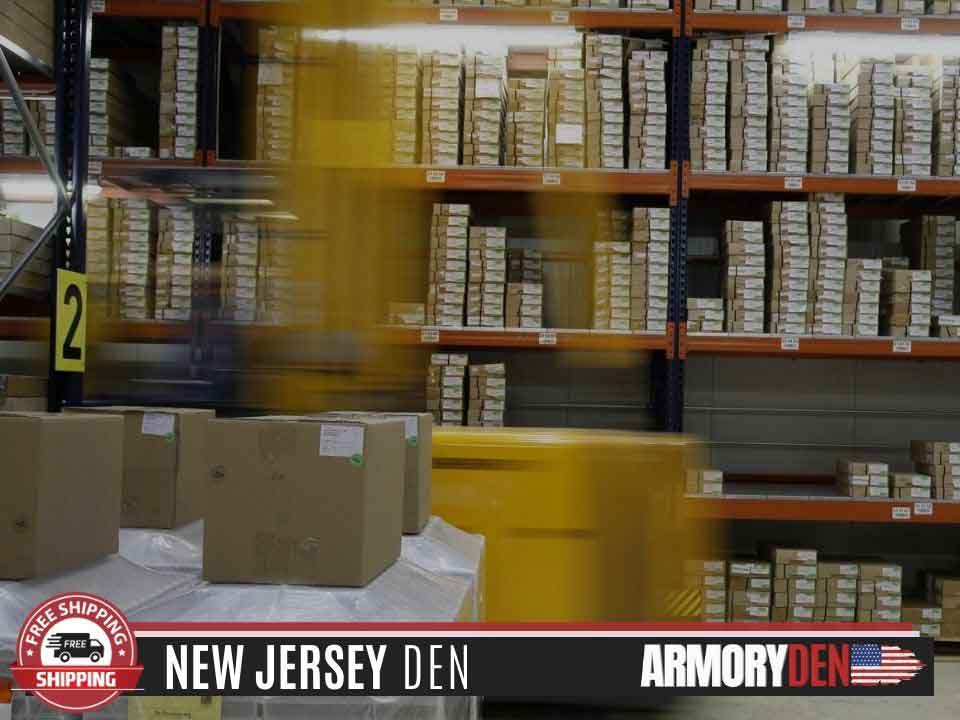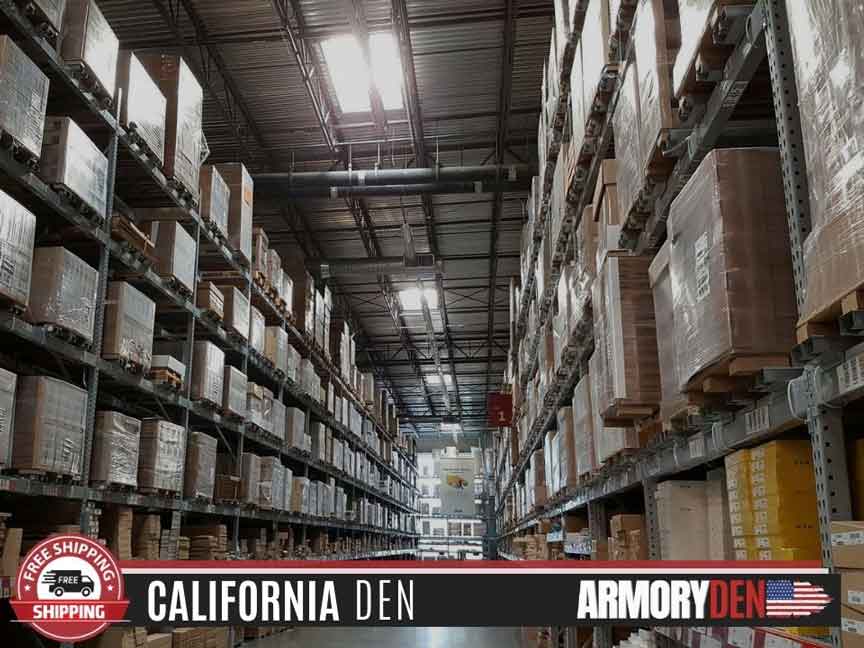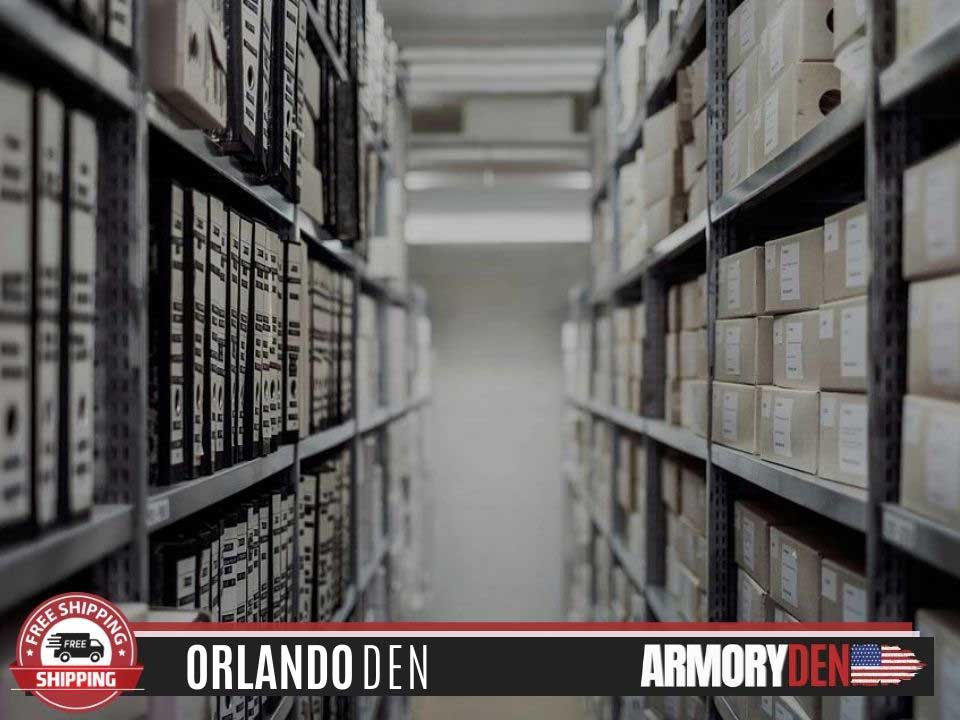 Free Den Dealer Accounts!
Creating an account is simple and FREE! If you application is approve, your account will be created and you will have access to your very own Dealer Den. Our Dealer Den is exclusively for Members Only, and allows retailers to place their bulk orders ON-DEMAND! As a reputable distributer, you can expect the most competitive wholesale prices. 
Our team works quickly to get your Dealer Den orders packaged and shipped as quick as possible. If you operate your business online, we are working on streamline partner solutions which will allow your customers to order directly from your site and receive their order directly from one of our various warehouse locations.


Complete Your Den Dealer Application Now! 
Our den representatives will respond within 24 to 48 hours.