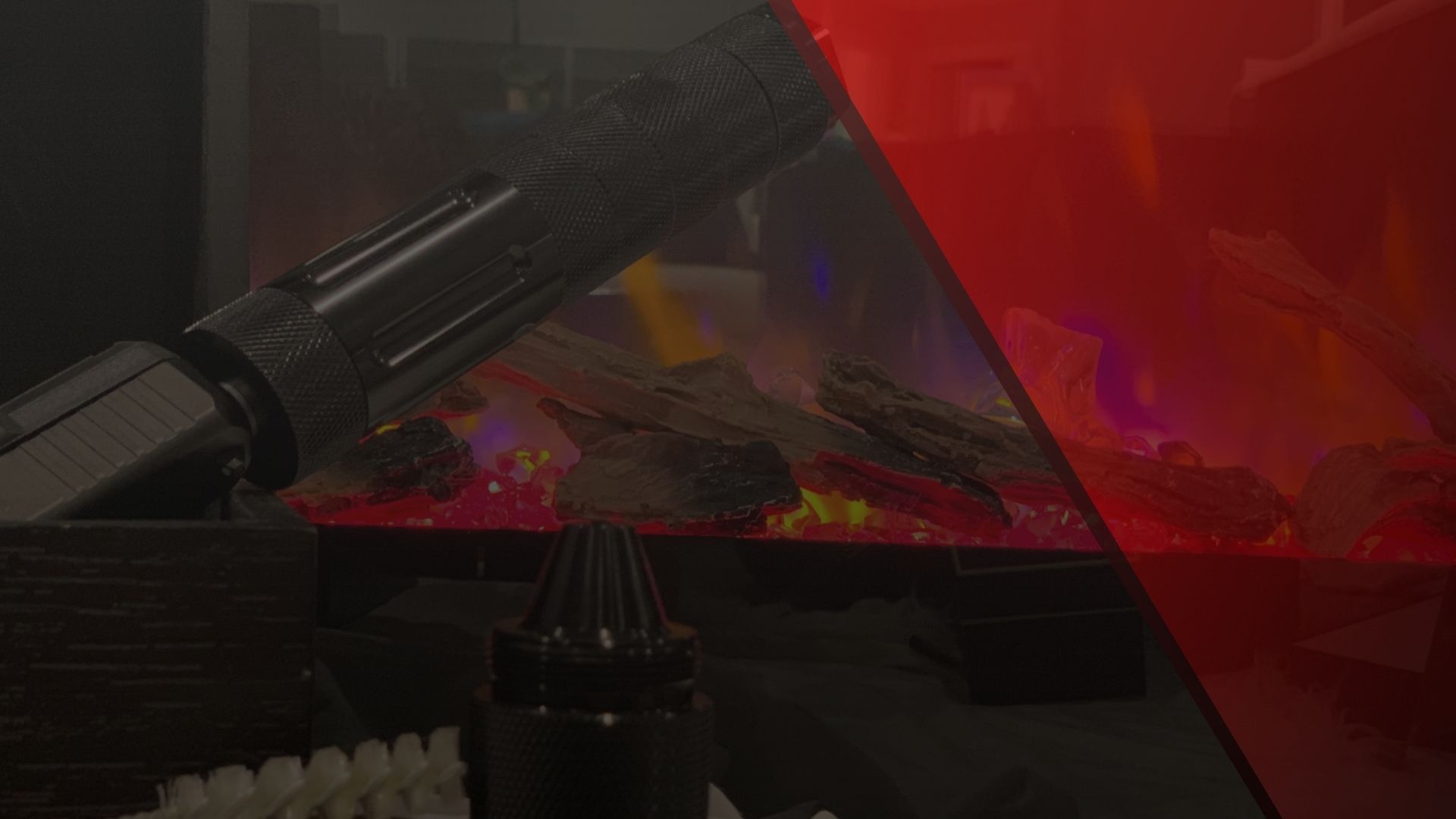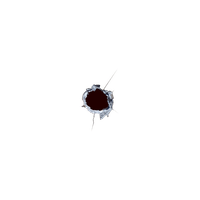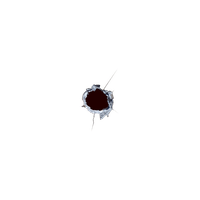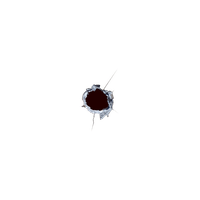 DEALER WHOLESALE DEN
Solvent Trap Direct
Solvent traps can be purchased legally without a Form 1. However, you cannot modify, alter or redesign them into a device for silencing, muffling or diminishing the report of a firearm without first filing & receiving back from BATFE, an approved Form 1. Please be aware of the restrictions and regulations, and those within the state you reside.
Our Customers Want The Best - We're It!
Armory Den was created to be your one stop solvent trap direct shop. We don't want to be viewed as the company that has only the best muzzle extension device to boost cleaning capability, nor do we want to be the company with only the best selection of low priced solvent traps. We wanted to bring customers the absolute best solvent traps and solvent trap accessory options at reasonable prices!
Some of our competitors focus on selling all types and sizes of solvent traps. We realized, it is best to sell only the best of the best at the best prices. Armory Den will never have 50 different solvent trap options. Our flagship products are our
1.58" Billet Aluminum Modular Solvent Trap
and our
1.58" GR5 Titanium Modular Solvent Trap,
with cone style cups | dividers. For customers in need of the best and most versatile cleaning accessory options, these two kits are your best bet. Both of these kits are expandable to a max of eight cone cups | dividers at a length of 8.25". The titanium comes in a little heavier, but it makes up for it's increased weight many times over in strength, durability and anti-corrosion properties.
We have the best titanium and aluminum tube options with the strongest 304 stainless steel cups. None of our solvent traps use aluminum cups and all aluminum tube end caps are 7075 aircraft grade aluminum. Another very popular item that we provide through our solvent trap direct promise is our
7" Titanium Tube with 1.45" Diameter Stainless Steel Cups Kit
. This grade 5 titanium tube combined with stainless steel cups is the perfect weight to strength balance, built for long term durability and performance. For those that feel titanium is overkill for their needs, we have the same kit in
6061 T6 aluminum, with 7075 aircraft aluminum end caps
.


Take Advantage our Dealer Wholesale Den.
Armory Den wanted to also be the one stop solvent trap direct shop for Dealers too. There's a huge demand for solvent traps and there are many licensed dealers and accessory resellers in the firearms business that can benefit from this demand. If you are a dealer of firearms or firearms accessories you should check out our
Dealer Den
. Fill out the form and we will get back to you with dealer pricing and bulk discounts. Our dealer margins are better than anyone else in our industry, guaranteed!
Some FFL Class 7/SOT 2 dealers buy from us as they have the legal means to modify solvent traps. We don't recommend nor facilitate the modifications of our solvent traps and any dealers buying our top quality solvent trap products should reference our
ATF Legal Den
resources. It is a licensed dealers responsibility to know their rules and requirements when modifying our products, we accept no responsibility and are simply a supplier of bulk firearms cleaning accessories!


Guaranteed Customer Satisfaction.
Our 5 star customer reviews published on various sites such as Trust Pilot, reflect our ability and drive in bringing only the best solvent traps and parts while providing top-notch customer service! Our goal is to exceed all expectations!
Quit overpaying for solvent traps or worse, overpaying for inferior products! We keep the best Aluminum aluminum solvent traps, titanium solvent traps, and stainless steel solvent traps in stock at all times. If you're still looking for a reliable solvent trap products you came to the right place!




Have questions? Submit the form below and our staff will get back to you soon!