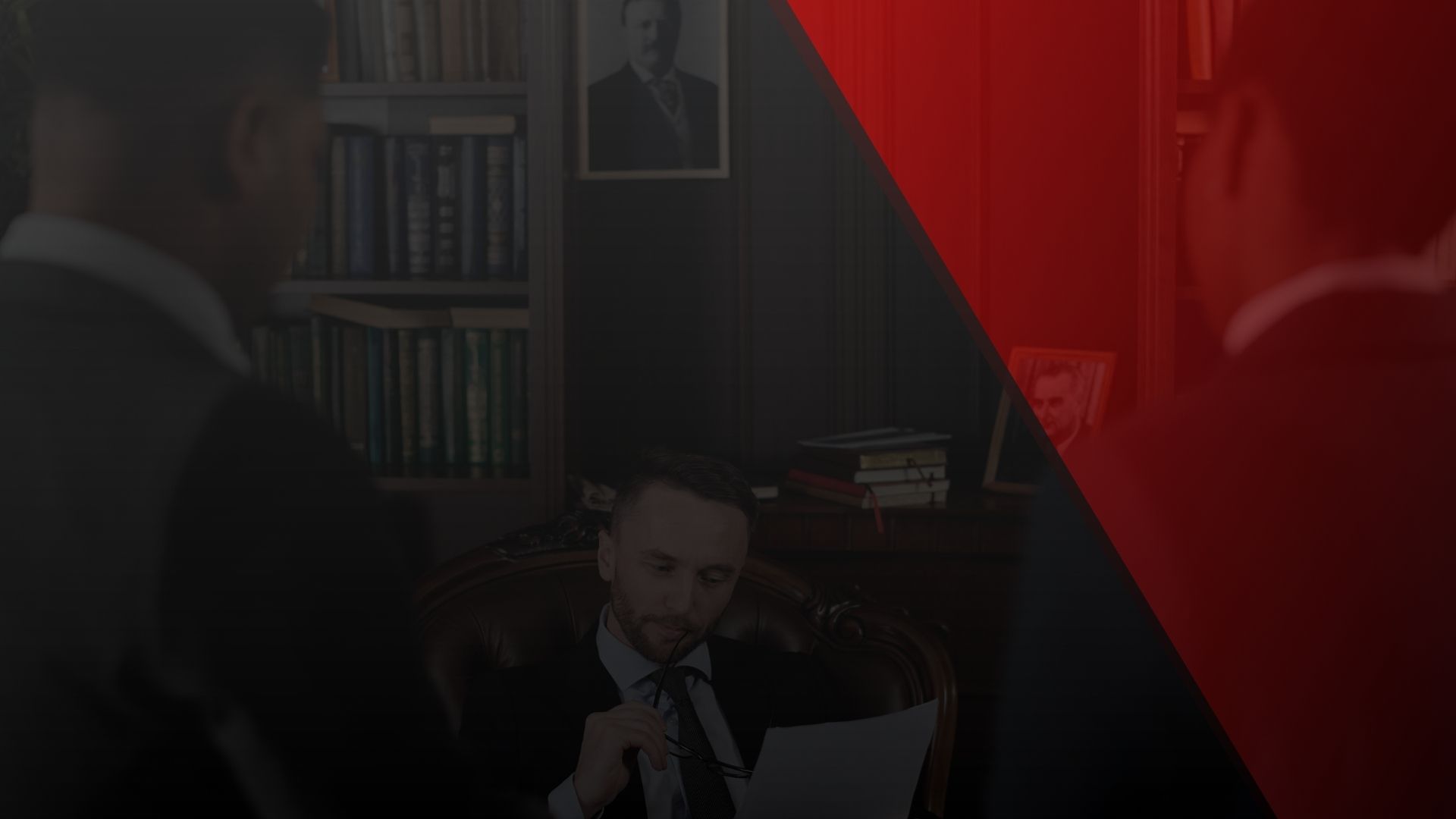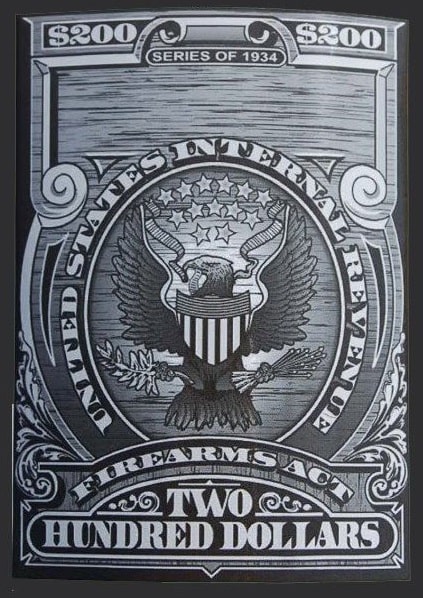 ATF EForm 1 Electronic Filing Guide
ATF EFORM 1 Electronic Filing Guide & Understanding
Solvent traps can be legally purchased and owned without a Form 1. However, you cannot alter, modify or redesign solvent traps into a device for muffling, silencing, or diminishing the report of a firearm without first filing and receiving back an approved Form 1 from the BATFE. Be aware of the restrictions and regulations.
Only after you receive back the approved Form 1 (from the BATFE) are you legally allowed to make any modifications to the product (i.e. the solvent trap). If you make modifications or alterations prior to obtaining the NFA tax stamp, A crime will have been (is) committed. Please let this information serve as a felony alert. Do not alter or modify any of our products before you receive the approved Form 1 from the BATFE.
Armory Den disclaims any responsibility for your actions if you fail to adhere/follow these guidelines and any applicable laws. This includes Federal, state, county and municipal laws and regulations. Additionally, we cannot be responsible for any consequence, damage, result, or liability following any alterations, modifications or work done on our product after purchase. This includes third party liability.
No endorsement or recommendation of any modification/a;alteration, or work  to our product is made by these statements presented. Any such alteration, work, and/or modification is done at the sole liability and risk of the product owner. If you decide to modify or alter our products, please be sure to first read, review and follow all Federal regulations regarding NFA items.
Filling & Submitting an E-File Form 1
Here is a resource from National Gun Trust, providing an extremely detailed guide through the process, and the ways to easily navigate the ATF E-Forms site. The company provides images from the ATF website to give you a visual illustration of what needs to be selected. They also provide the exact details and information you need to complete in order to prevent delays in processing time.
Armoryden.com provides this information so customers know what resources are available. Armoryden.com or Armory Den, Inc. does not endorse, recommend nor condone the modification of our products. Modified products lose exchange/refund privileges' and customer service responses.
Acquiring an NFA Gun Trust is a great way to protect your investment regarding NFA products, and allows you to lawfully pass these items down to your successors names in your trust. Moreover, it is a good way to build a firearm collection which can be passed down through future generations.
BATFE Form 1 Submission Tracking Time
Track current lead times for individual and trust submissions for ATF E-file Form 1's. Additionally, their list will allow you to add your approval times to help keep track of the actual turnaround time. It requires no personal information to input your dates. It will only require you to input the type of form submitted, and the days it took to get approval, as well as your state. This tool is great for the firearm community as it helps you stay up-to-date on turnaround times.