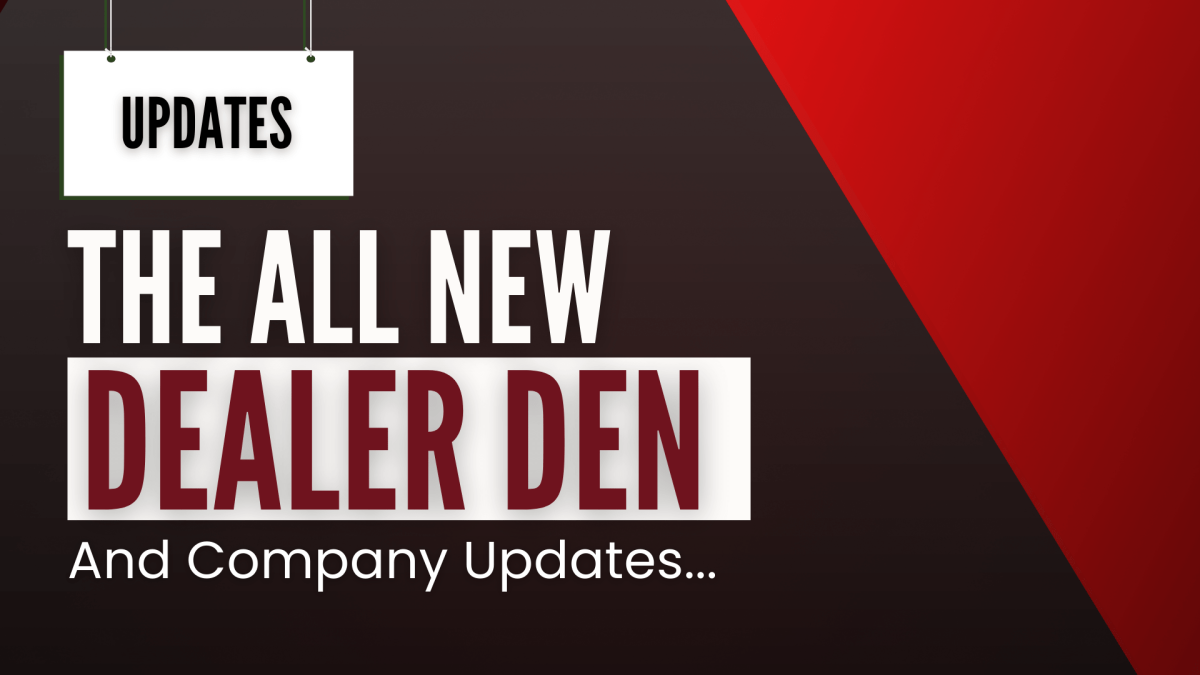 Armory Den's Dealer Den And More Updates!
We would like to take a moment to provide our valued customers with a status update.
As you may or may not already know, the term 'solvent traps' was referenced in rule 2021R-05F. It is challenging to identify which of our previous products sold for cleaning and dry storage are subject to this new rule due to its ambiguity. At this time we are limited on resources and time, so we're unable to offer quick support as we did previously. Therefore, we would like to set the expectation now that all products and accessories we currently have available are those listed on our site as "In-Stock".
We sincerely apologize for any inconvenience this may have caused.
Regarding Solvent Traps being mentioned in the Final Rule 2021R-05F:
We have always sold our products without index marks. We sell our solvent traps for their intended use of trapping solvent and they are available to purchase as dry storage solutions. Both of which require no modification to the product in order to use as intended.
The rule seems to focus on frames, receivers and firearm parts and kit parts. This has caused a direct impact on our business because the words 'solvent traps' are briefly mentioned in the rule. Solvent traps are still firearm accessories and can still be used for dry storage, giving you the value of two solutions for the cost of one.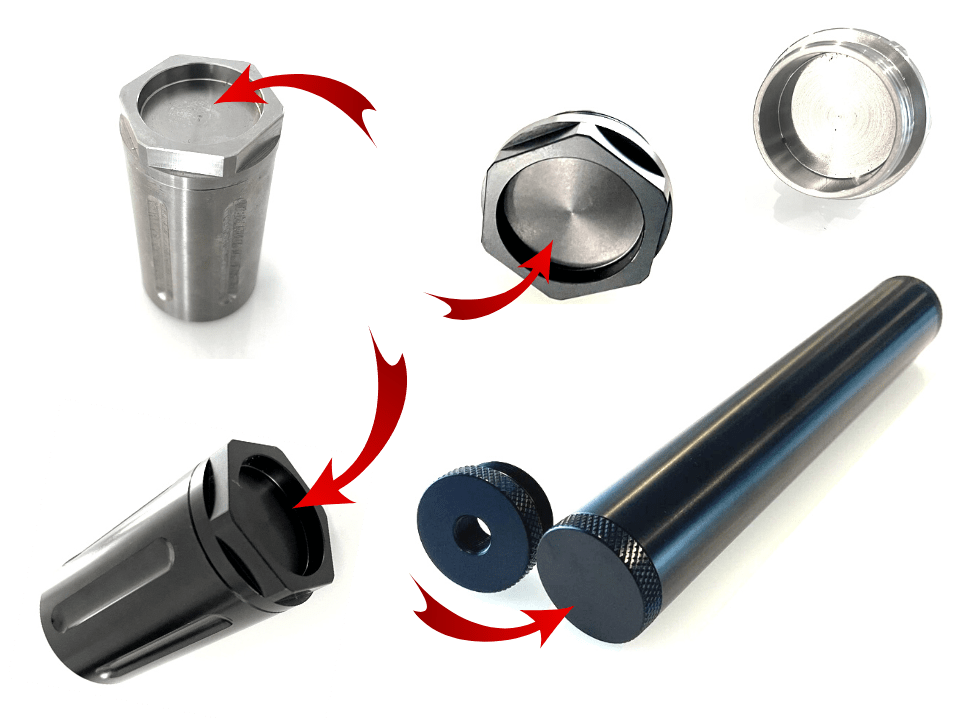 Armory Den does not sell 'so-called solvent traps' or 'oil filter solvent traps', nor do we sell frames, receivers, or firearm parts kits. In light of the rule it appears that solvent traps have been grouped in with much of the content related to frames, receivers and firearm parts kits content. Armory Den is not an attorney and our company is not familiar with the interworking of firearms, firearm kits or building firearms. What we do know is the rule is large, complex, and attorneys tend to agree the vagueness of the rule can subject any company in our industry to NFA violation due to the rule being open to interpretation.
Due to reasons above and the impact this rule had on our company, we're limited on time and resources. We do hope to have an entirely new line of cleaning and dry storage products by 2024. We do not sell NFA items as we strive to do everything we can to ensure we operate a legal and fun company. Due to our product being mentioned in a new rule, if we ever feel we need to have an attorney reach out to the DOJ or ATF about product concerns, we will be sure to do so.